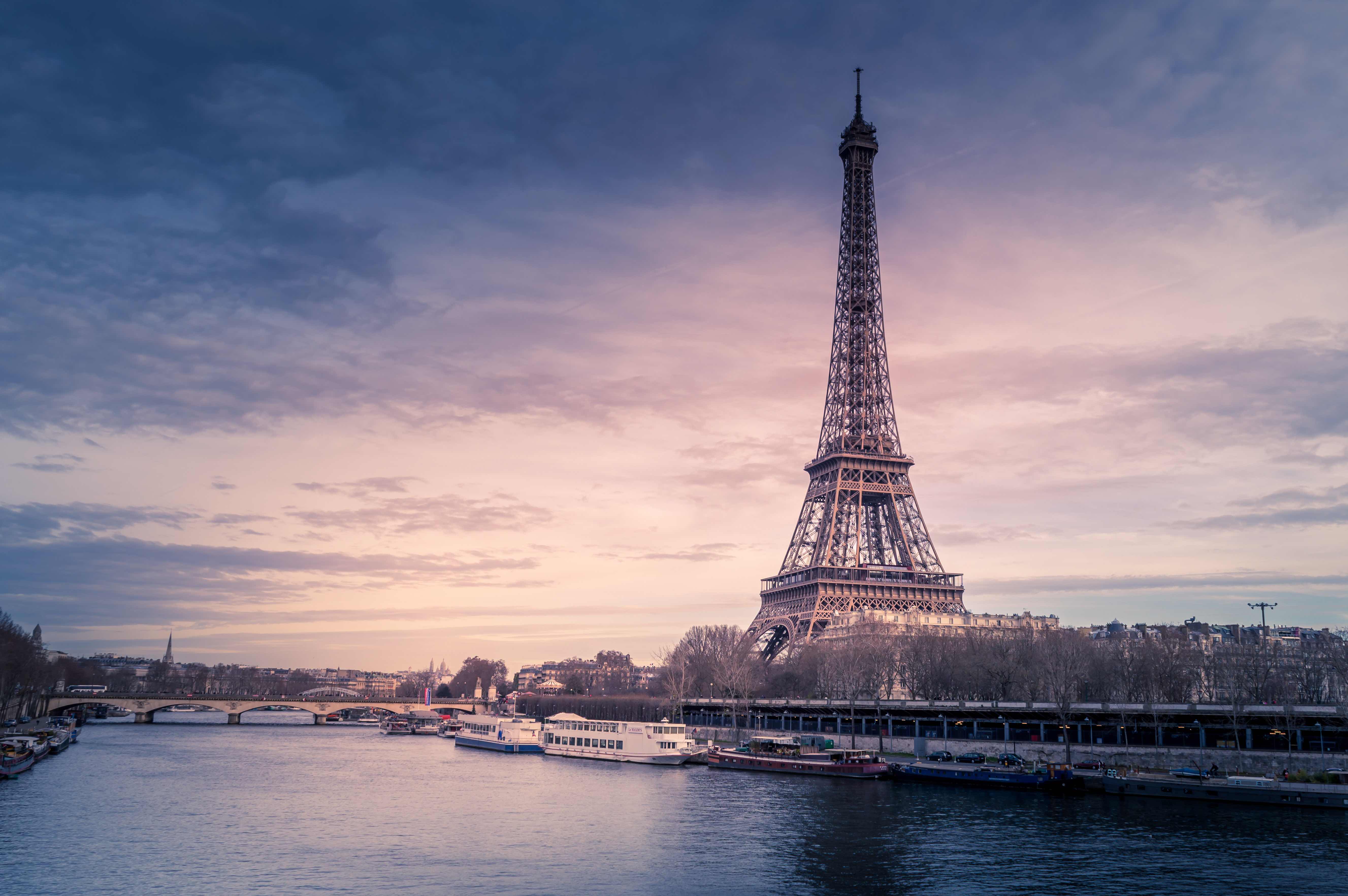 Rivier
Azul
Advisors Lda.
A unique and independant approach to the
M&A and Corporate finance advisory.
Development & Strategy consulting

Professionalism and Humanity are our values throughout the support of each of our clients.
A priviledged contact and relationship with the managers built over many years.

Financial Engineering

Assistance in the choice of financing as well as in the selection of the appropriate investors.
An important network of family offices, business angels and investment funds.

Direct Investment and pooling of investors

A trusted partner with shareholder in defending their interests and those of the company.
A human-sized firm that invests in various transactions.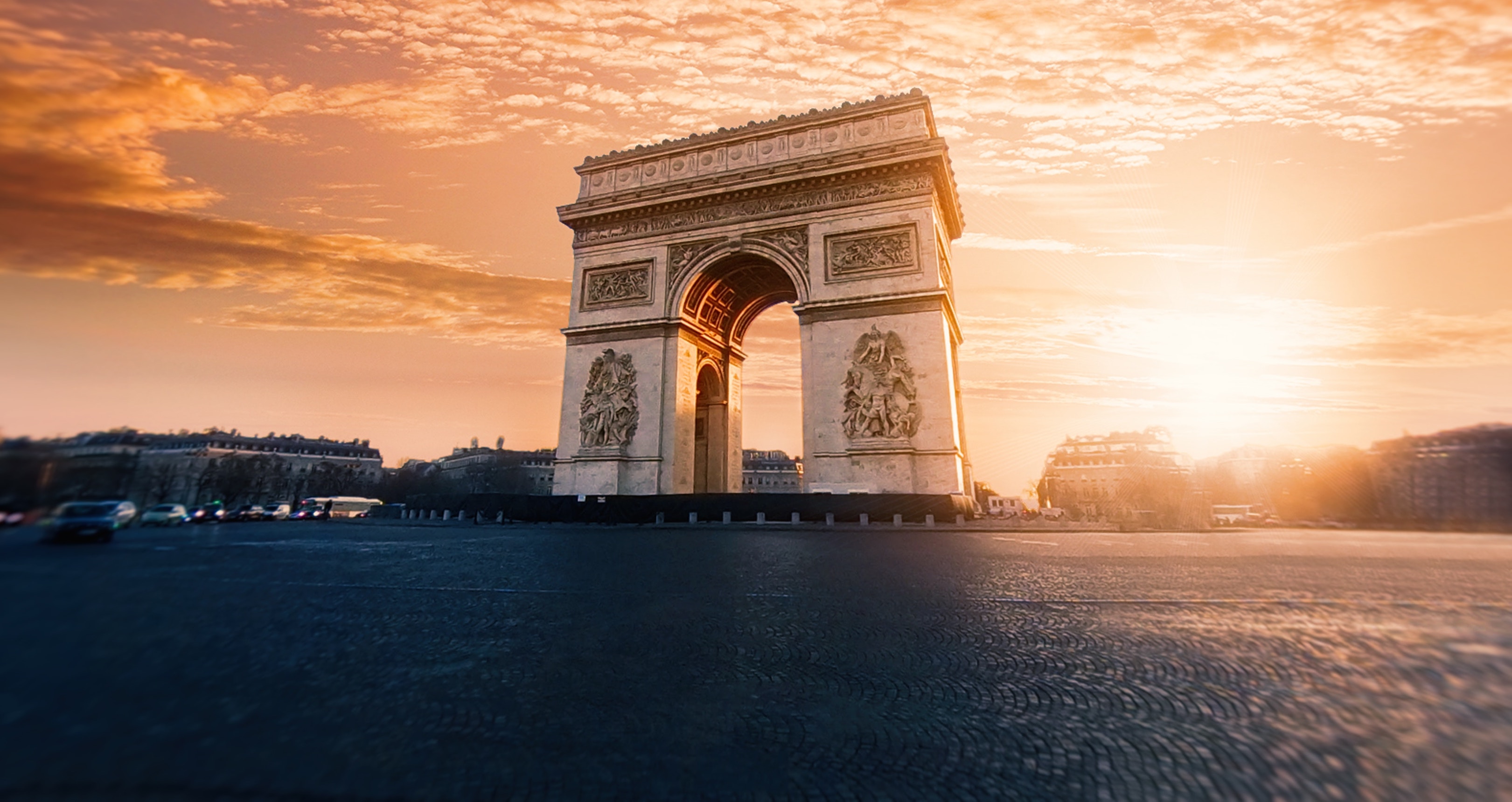 A unique and independent private investment banking firm
RivierAzul Advisors is a private investment banking firm providing mergers & acquisitions and corporate finance advisory services. We assist and provide counseling to small and medium sized companies in their development. We also invest alongside founders and professional investors.
A presence in France & Portugal
We have a presence in Paris and Lisbon with a qualified (multi-sectoral) and experienced team that can help to find the best solution to all financing and fundraising issues.

A qualified and experienced team at your side

A solution to all financing and fundraising issues

Multi-sectoral knowledge and an adapted support to your challenges

Specific expertise in the sourcing and structuring of Real Estate transactions in Southern Europe, especially in Portugal
Jérôme Frank

Jérôme studied law in France and the United States.
Managing Director at Merrill Lynch (1981-1992), Bear Stearns (1993-1994) and BNP Finance (1995).
Co-founder, in 1996, of the investment company Aurel, became AUREL LEVEN, now Aurel BGC, which he managed as a member of the management board until 2003 and then as Chairman until 2011. He participated in the creation of Aurel Nexstage in 2001, which became Nextstage A.M., of which he was a shareholder and Chairman of the Supervisory Board.
Deputy Managing Director of the Advenis Group between 2014 and 2016.
Chairman of Apicius Finance SAS and Bagatelle Finance SAS.

Bernard Sagon

Bernard has advised many companies and groups in their commercial and international development, including Dessange Group, of which he was CEO for several years. He also managed the American subsidiary Dessang Inc. and managed the relationship between Dessange and l'Oréal for the brand's license. He has an entrepreneurial and managerial backgrounds for several medium-sized companies, to which he has contributed his expertise in brand development, mainly internationally.
He has managed the international network of Paris Corporate Finance and advised many groups on their international development or fundraising.
Bernard has given several conferences and training courses on brand and company development strategy.